Restring
6 String Guitar, Banjo, Ukulele = $20 + Strings
12 String Guitar, Mandolin = $25
Floyd Rose/Floating Bridge Tremolo = $35.00 + Strings
Repairs
Complete Setup = $50.00 + Strings
Neck Adjustment = $20.00
Intonation = $20.00
Fret Polish & Condition = $20.00
Electronics = $40.00/HR (Amps/Pedals) We do not repair home stereo systems or record players.
---
Call for pricing on services not listed
---
Quality Repairs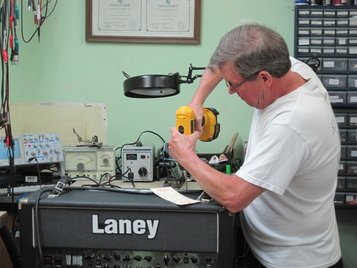 We offer repair services for most instruments and equipment, if you don't see it listed here give us a call and we will help!
---
Certified Techs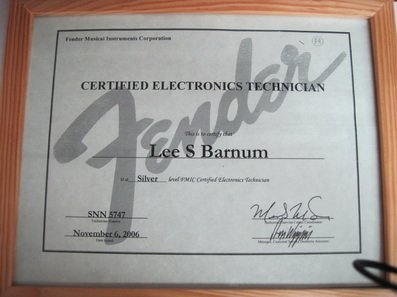 Our knowledgeable staff has over 30 years of experience, with certified techs for guitars, electronics, and more!
---
Sound Equipment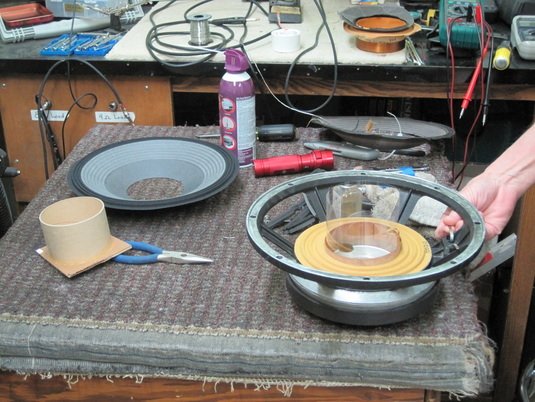 We re-cone speakers!
Not only do we work on your instruments, we can work on your sound equipment as well. From PA's to Pedals, we'll help you out!
---
Repair Techs
Lee Barnum – Amp Tech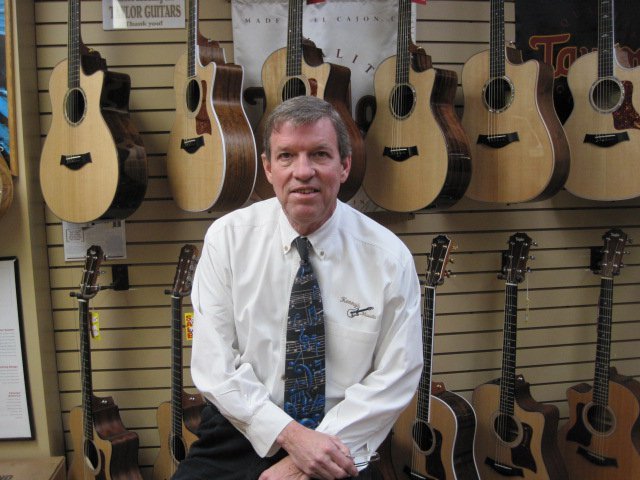 ---
2001 S Washington St, Grand Forks, ND 58201
701-772-8670
9am – 7pm Mon – Thurs
9am – 5pm Fri – Sat