Local Bands
---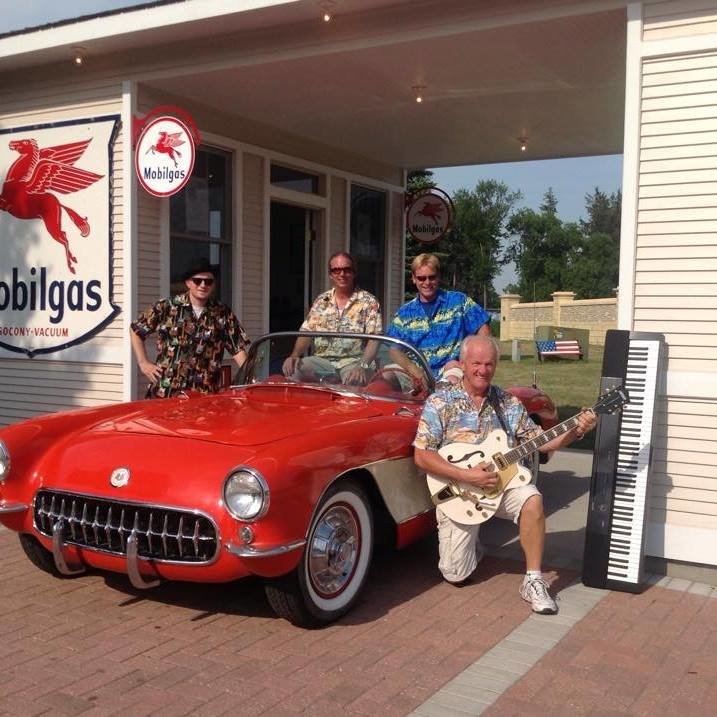 701-772-8670
Classic rock hits from the man himself, and his class act — it's Kenny and The Classics!
---
ENTROPY
Chris Glenn – Lead Vocals
Jared Bertsch – Bass
Samuel Grissom – Guitar
Matthew Fowler – Drums
Tanner Cruse – Guitar / Backing Vocals
https://www.facebook.com/entropygf
"High-energy funkadelic sound"
---
Chaotic Entity


Genre: Death Metal
Formed:2018
Members: Tony Mayer- Guitar and Vocals
Gavin Matcha- Bass
Tyler Mayer- Drums
https://www.facebook.com/ChaoticEntityOfficial
---
Killer Soundscape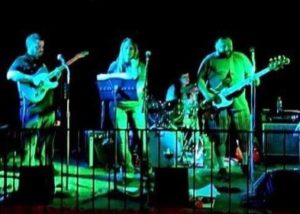 Year Formed: 2018
'We are a quintessential Bar Cover Band and an overall good time! You're guaranteed to have fun and listen to some great music at our gigs!'
Band Members/Roles:
Katie-Lead Singer & Rhythm Guitar
Lance-Guitar
Danny-Bass
Sarah-Drums
Link to social media: https://m.facebook.com/profile.php?id=2161918000686604&ref=content_filter
---
Town & Country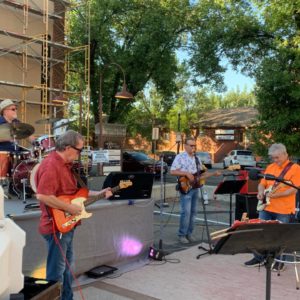 Town and Country Band of Grand Forks, ND performs area venues, weddings, and special events.
We play easy listening country rock, country, light rock and original music.
https://www.facebook.com/townandcountrybandofgrandforks
---
Peat Moss & The Spreaders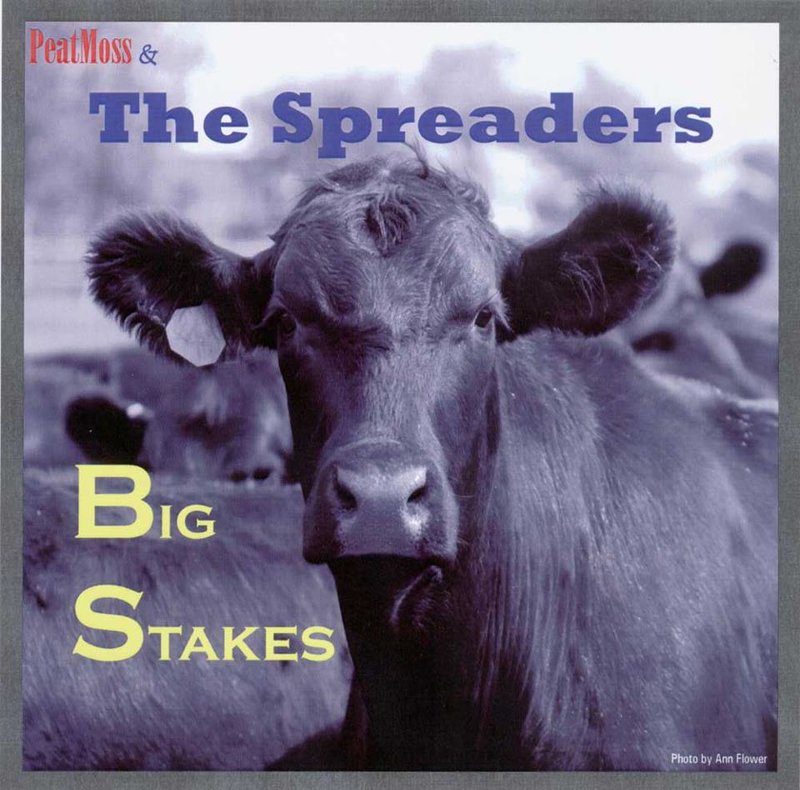 Livin' them "Big Roll Blues"!
Acoustic guitar pickin' so down to earth it leans toward Heaven.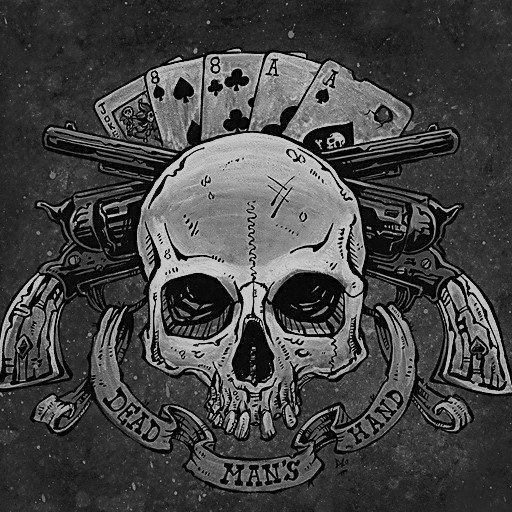 Dead Man's Hand
Classic Rock Cover Band with Original Music
Based in St. Vincent, MN
(701)-520-4163
Sign your band up!
All we need is the following:
Name, Description, Photo, Phone Number, Email, Website.