Local Bands
---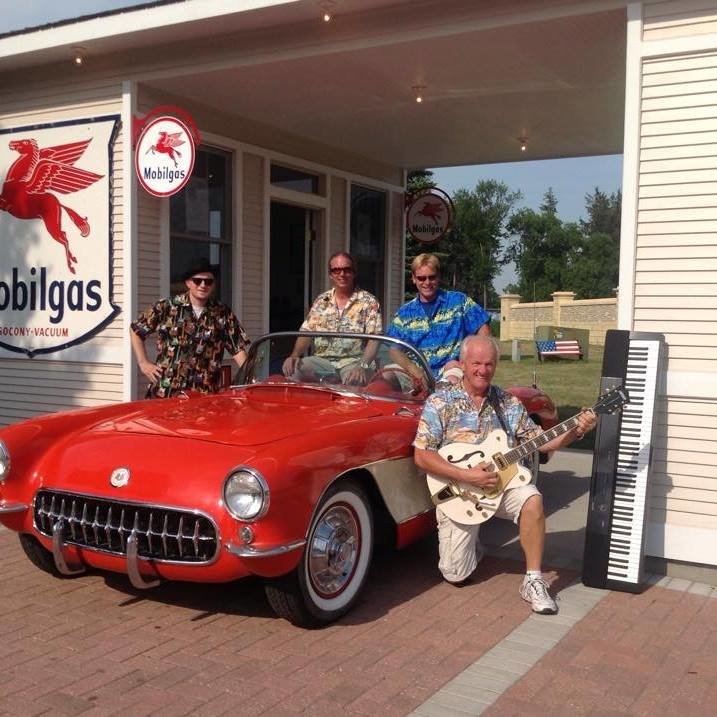 Kenny & the Classics
 701-772-8670
Classic rock hits from the man himself, and his class act — it's Kenny and The Classics!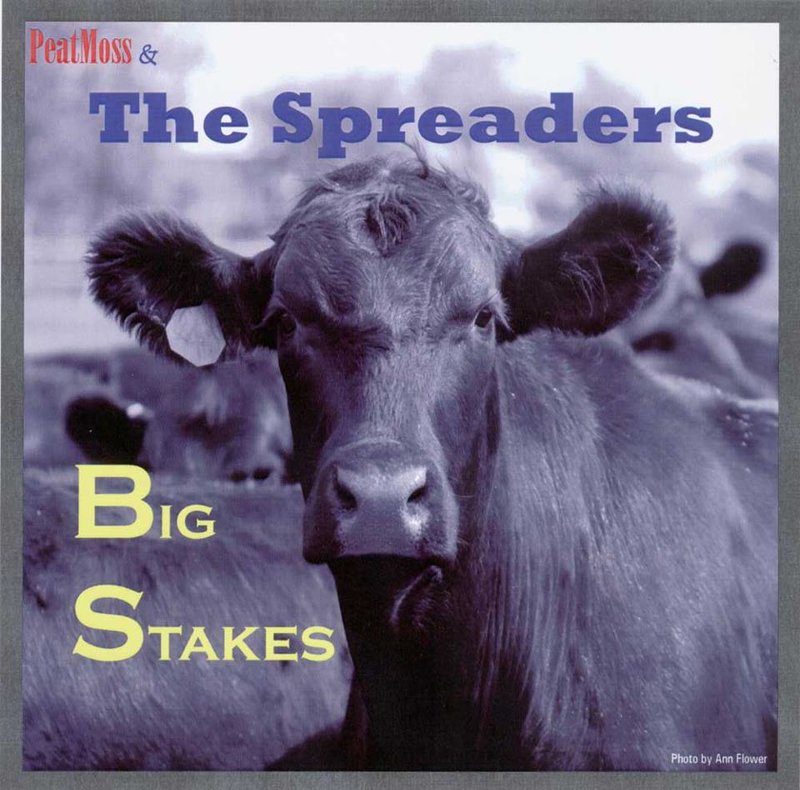 Peat Moss & The Spreaders
Livin' them "Big Roll Blues"!
Acoustic guitar pickin' so down to earth it leans toward Heaven.
WISEGISE
 Grand Forks favorite classic rock band –
Stay up to date, with the dates at:  WWW.WISEGISE.NET
Tone Drones
 Tone Drones is a jazzy eclectic band of guitarists
Jeff Anvinson and J Eddie Green.
tonedrones.com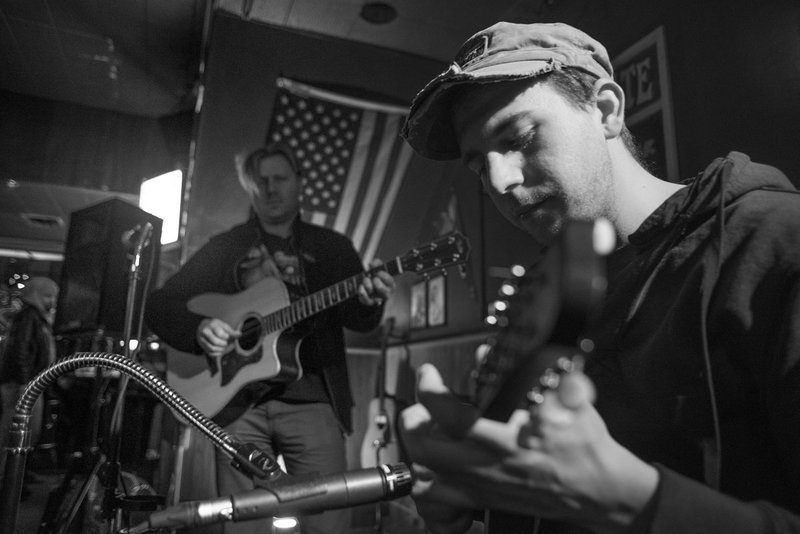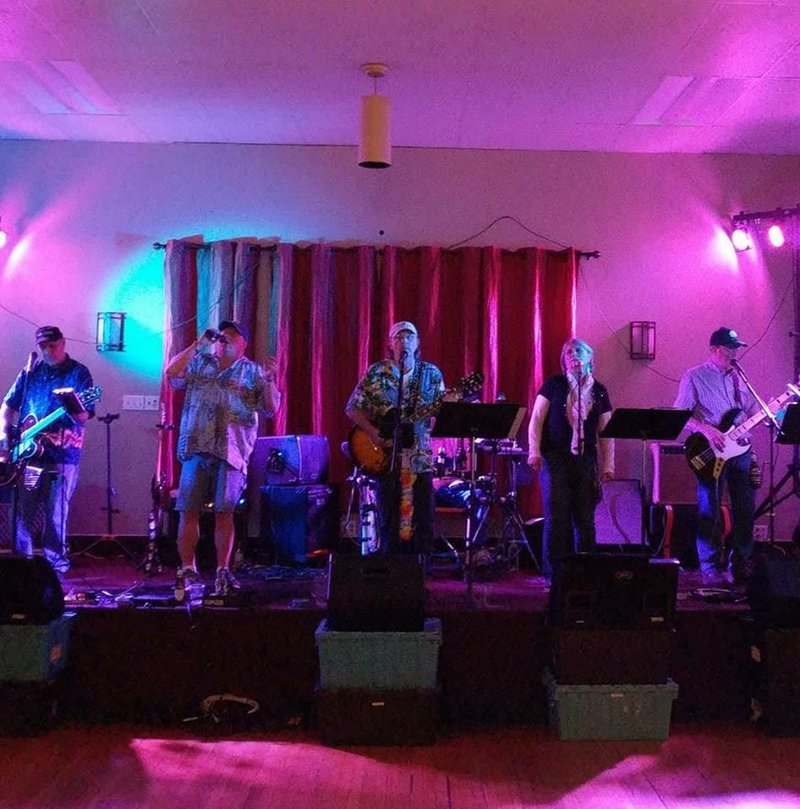 M & D Band
 Music from the 50s, 60s and 70s –
Country, Rock and Classics –
Jerry Martin 218-289-0325 – Chuck Devos 218-289-2849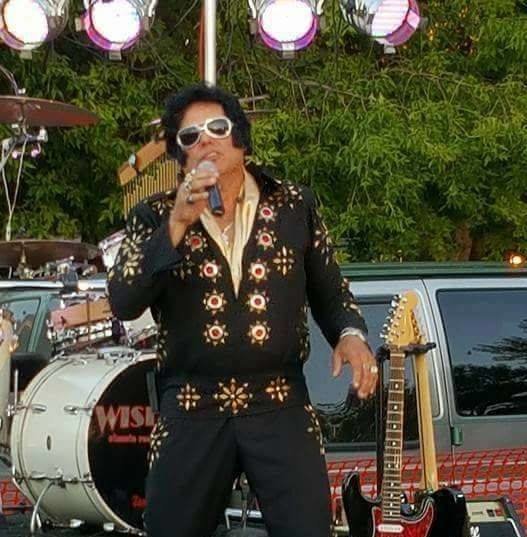 ELVIS – LONG LIVE THE KING!
Wind River
Bemidji, Minnesota – Ron Opsal 218-444-2407 – Cell 218-368-8580
Acousticandy – Acoustic Trio playing folk and indie rock. –
Ethan Evenson – ethevenson@hotmail.com – 701-430-6949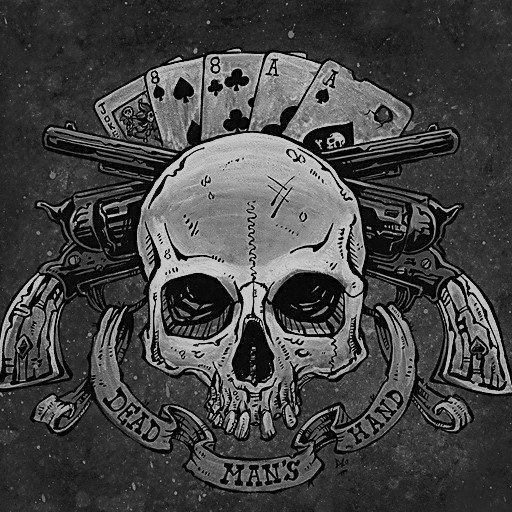 Dead Man's Hand
Classic Rock Cover Band with Original Music
Based in St. Vincent, MN
(701)-520-4163
Sign your band up!
All we need is the following:
Name, Description, Photo, Phone Number, Email, Website.
Call us: 701-772-8670