Local Bands
---
Kenny & the Classics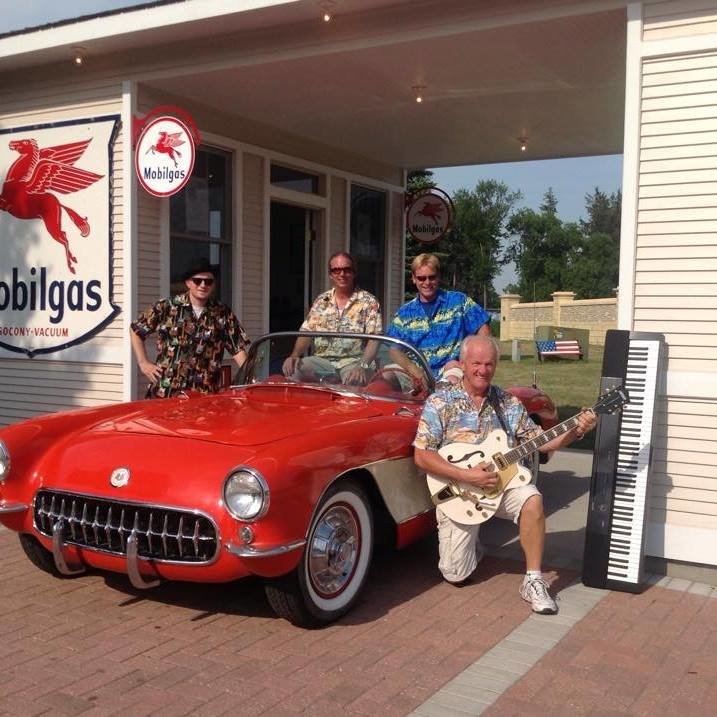 701-772-8670
Classic rock hits from the man himself, and his class act — it's Kenny and The Classics!
---
ENTROPY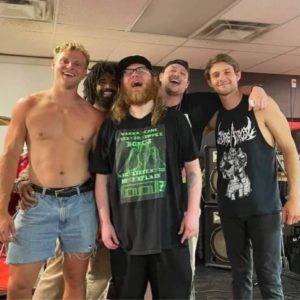 Members (Left to Right)
Jared Bertsch – Bass
Matthew Fowler – Drums/Keys
Sam Grissom – Guitar
Chris Glenn – Lead Vocals
Tanner Cruse – Guitar/Vocals
https://www.facebook.com/entropygf
---
Chaotic Entity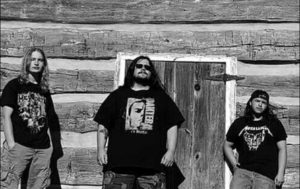 Genre: Death Metal
Formed:2018
Members: Tony Mayer- Guitar and Vocals
Gavin Matcha- Bass
Tyler Mayer- Drums
---
Killer Soundscape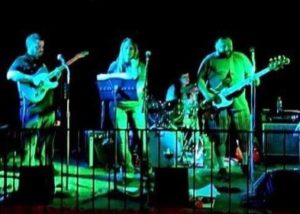 Year Formed: 2018
'We are a quintessential Bar Cover Band and an overall good time! You're guaranteed to have fun and listen to some great music at our gigs!'
Band Members/Roles:
Katie-Lead Singer & Rhythm Guitar
Lance-Guitar
Danny-Bass
Sarah-Drums
Link to social media: https://m.facebook.com/profile.php?id=2161918000686604&ref=content_filter
---
Town & Country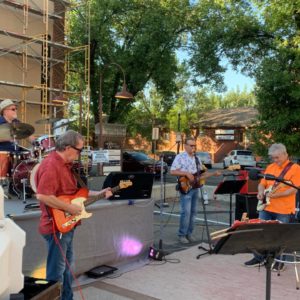 Town and Country Band of Grand Forks, ND performs area venues, weddings, and special events.
We play easy listening country rock, country, light rock and original music.
https://www.facebook.com/townandcountrybandofgrandforks
---
Peat Moss & The Spreaders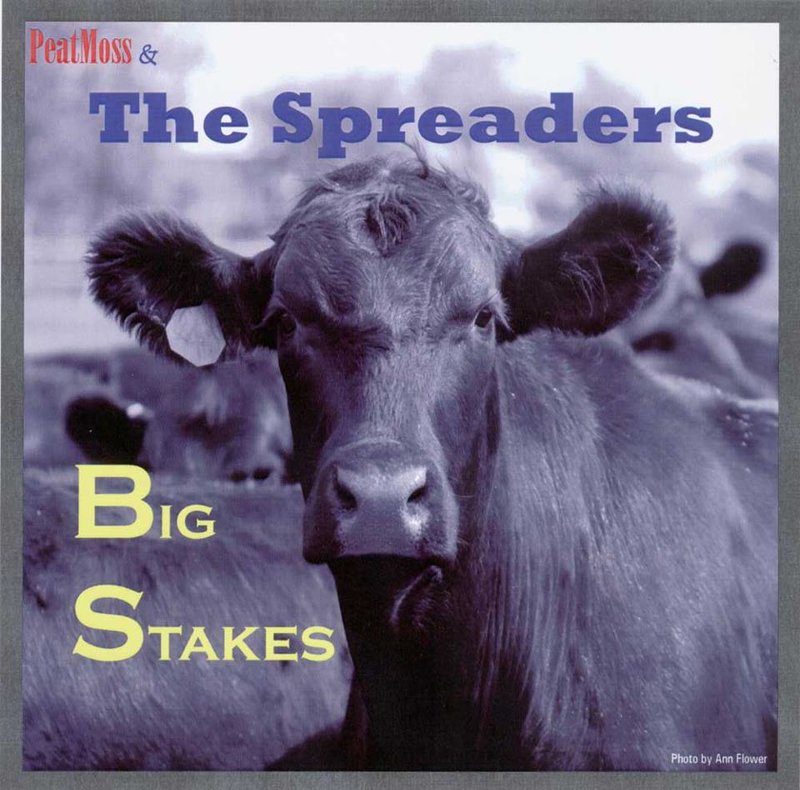 Peat Moss & The Spreaders
Livin' them "Big Roll Blues"!
Acoustic guitar pickin' so down to earth it leans toward Heaven.
WISEGISE
 Grand Forks favorite classic rock band –
Stay up to date, with the dates at:  WWW.WISEGISE.NET
Tone Drones
 Tone Drones is a jazzy eclectic band of guitarists
Jeff Anvinson and J Eddie Green.
tonedrones.com
---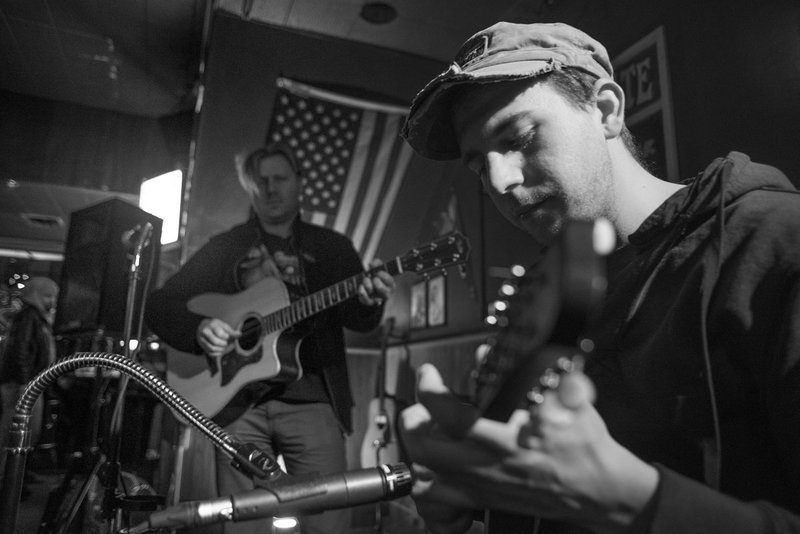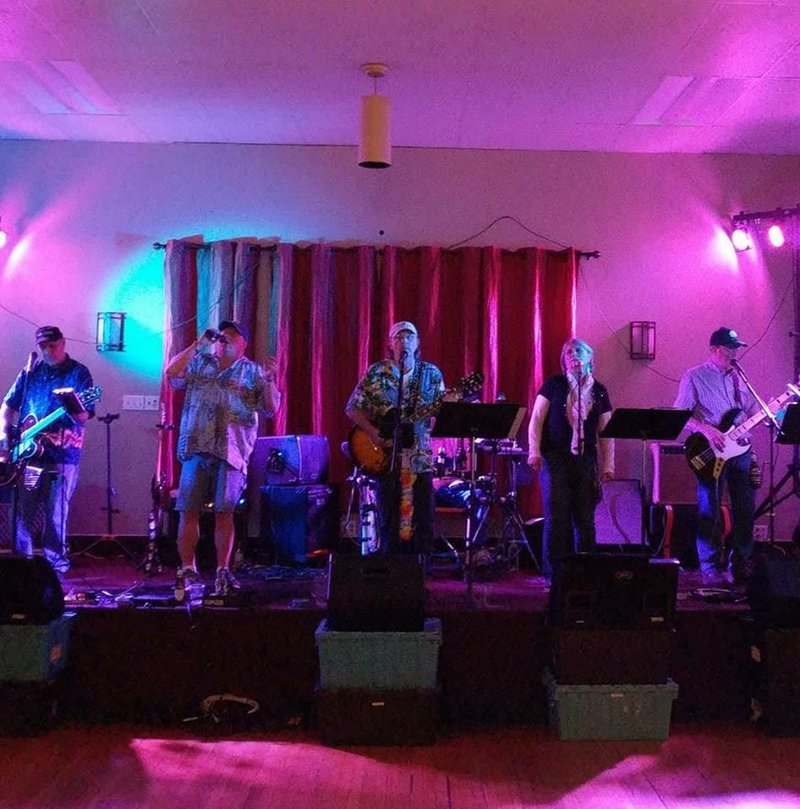 M & D Band
 Music from the 50s, 60s and 70s –
Country, Rock and Classics –
Jerry Martin 218-289-0325 – Chuck Devos 218-289-2849
---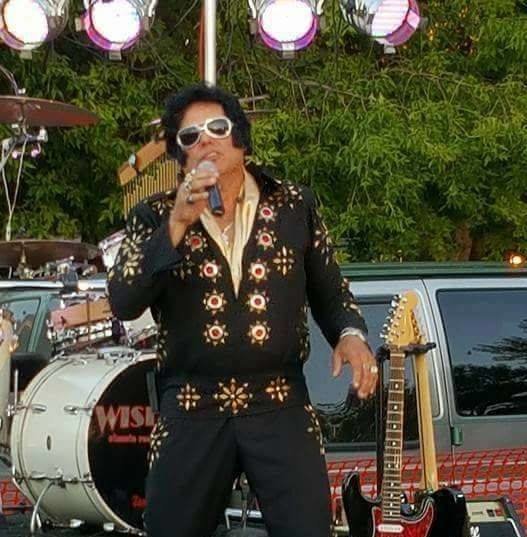 ELVIS – LONG LIVE THE KING!
---
Wind River
Bemidji, Minnesota – Ron Opsal 218-444-2407 – Cell 218-368-8580
Acousticandy – Acoustic Trio playing folk and indie rock. –
Ethan Evenson – ethevenson@hotmail.com – 701-430-6949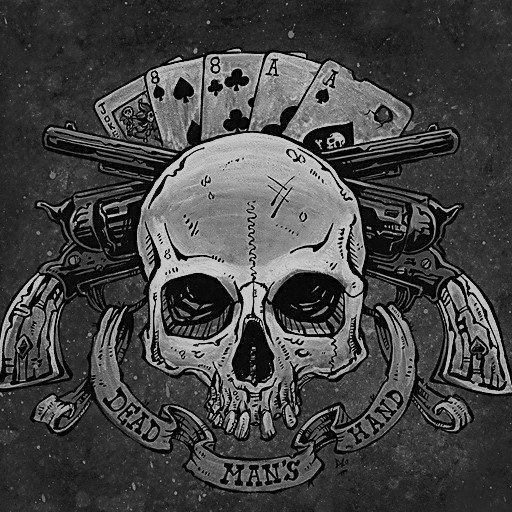 Dead Man's Hand
Classic Rock Cover Band with Original Music
Based in St. Vincent, MN
(701)-520-4163
Sign your band up!
All we need is the following:
Name, Description, Photo, Phone Number, Email, Website.
Call us: 701-772-8670