Instructors
---
Joseph McCauley – Piano, Band, Voice, Performance, Music Theory & More..

Joseph returns to his hometown of Grand Forks and brings with him a surplus of musical experience to share with our community. From teaching to performing, recording to composing, as well as skills in instrumental sales, service and repairs, his unique diversity is a tremendous asset to our region and we are very pleased to have him teaching here at Kenny's Music. In 2009 Joseph earned his Bachelors of Arts Degree in Vocal and Saxophone Performance with a focus in Music Education and Pedagogy from the University of Mary in Bismarck, ND. He has been teaching privately for 10 years in the areas of piano, band, voice, orchestral strings, guitar, bass and percussion, and can teach students of any age. He teaches all students from a base of proper posture and relaxed warm up, combined with guided technique and music theory. From there, with enhanced ability and comfort, one can go anywhere they wish and the joy of music is magnified profusely!
"If you can walk, you can dance, if you can talk you can sing, and if you can type or text you can play!!!"
It's never too late to improve or pick up something new and try it!
---
Lee Barnum – Guitar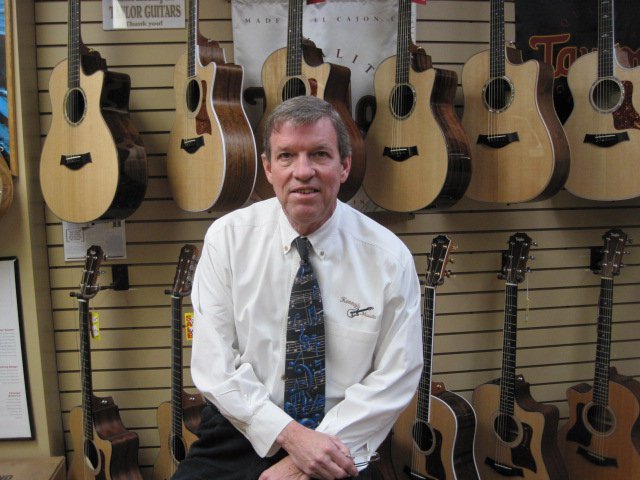 Lee has been playing professionally since 1972. Starting here in Grand Forks, going on the road for 10 years, playing the Midwest to Las Vegas. He moved to Minneapolis in the mid 80s, working in the music business for another 15 years. Lived and worked in Nashville from '98-'04. Now lives in Grand Forks again teaching and playing with various groups.
---
Josh Juntunen – Guitar / Bass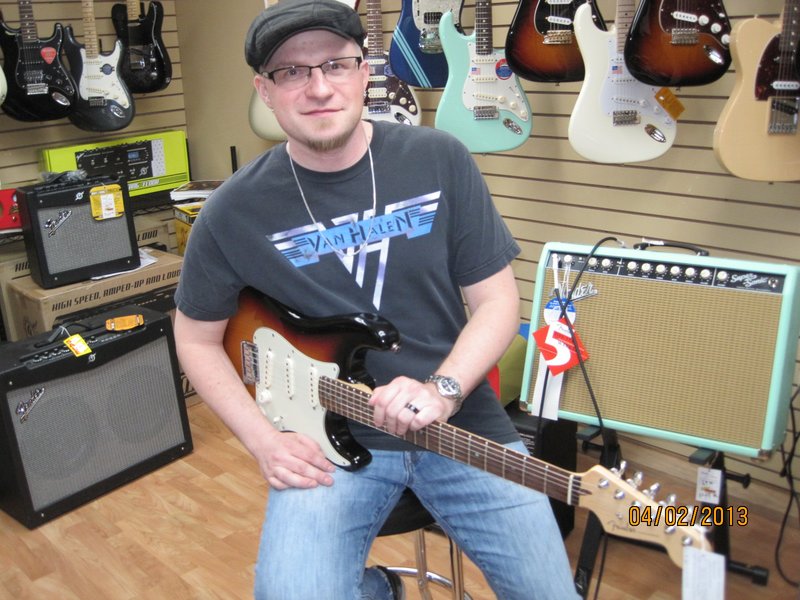 Josh graduated from the Musicians Institute in Hollywood, CA. He has played hundreds of gigs from public television and live radio to orchestra pits and roadhouses. He specializes in a variety of music, everything from blues, metal, punk, funk, to jazz, country, and everything between. He also gives lessons at the Fisher, MN public school.
---
Heidi Janssen – Guitar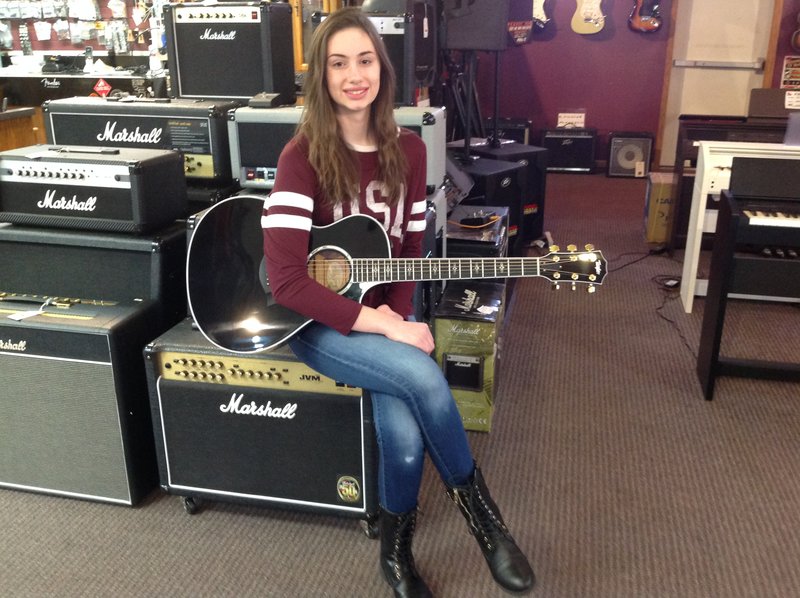 Heidi has been playing guitar for seven years. She specializes in beginners and teaching children. She has also played with a live band on different occasions.
---
Dave Jeffrey – Drums / Percussion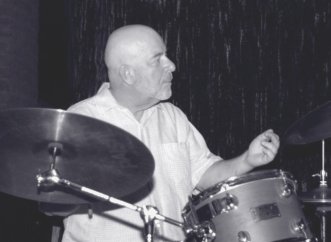 Dave is an accomplished drummer, percussionist, and vibraphonist. Based in Grand Forks, ND. He is available for performance bookings in all music styles, including jazz, Latin, blues, rock, country, and pop. Dave also maintains a successful teaching practice providing lessons on the drums, congas, bongos, and the vibraphone to musicians of all ages.
---
Call for Rates & Availability
Lessons are organized by instructors, available during regular business hours.
---
2001 S Washington St, Grand Forks, ND 58201
701-772-8670
9am – 7pm Mon – Thurs
9am – 5pm Fri – Sat